Warehousing And Storage Solutions
Whether you're looking to store your products before distribution, or store non-business related items,
we offer end to end warehousing solutions.
At Birkby, gain access to our 45,000 sqft of space for any combination of your warehousing and storage needs.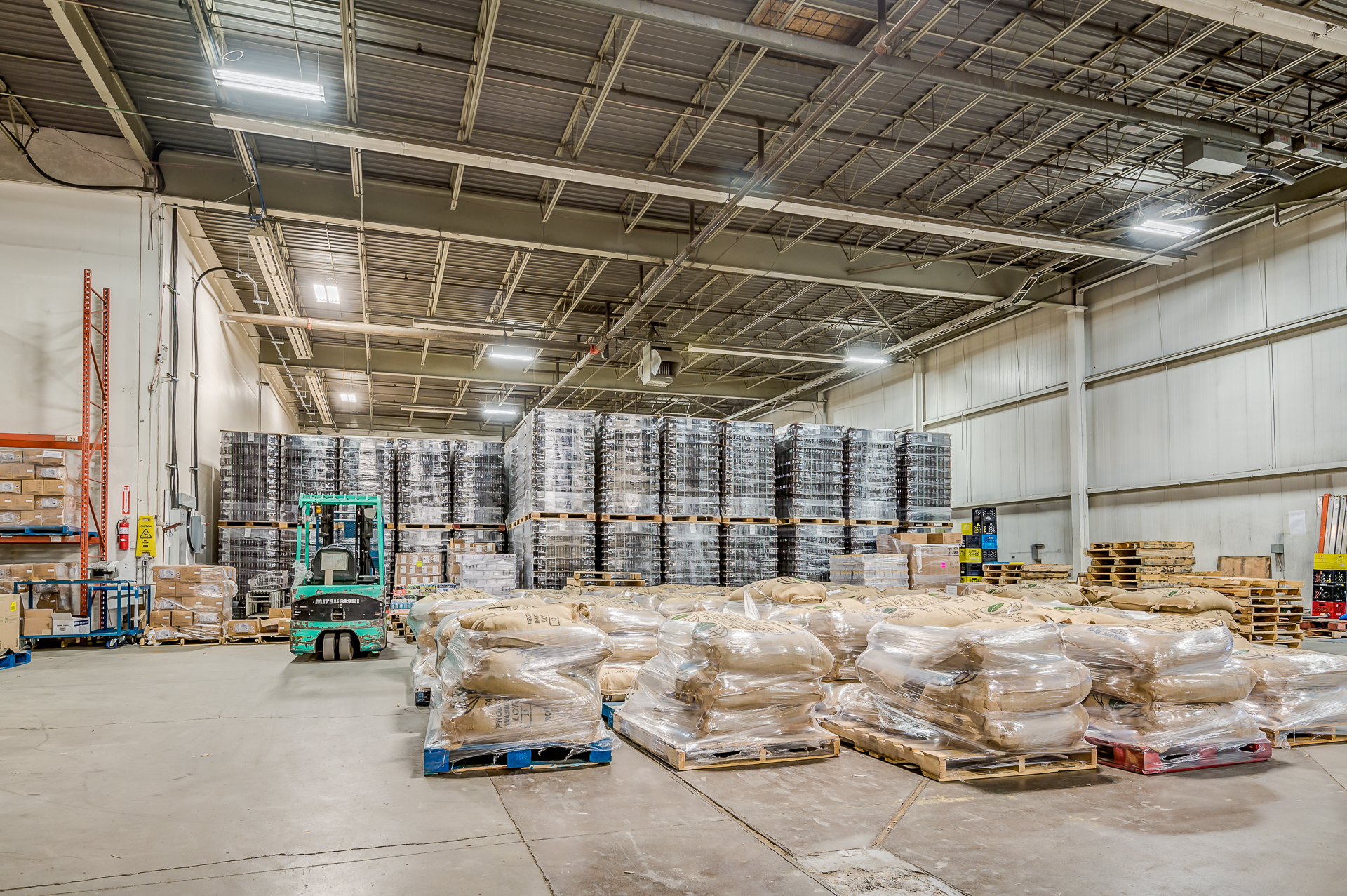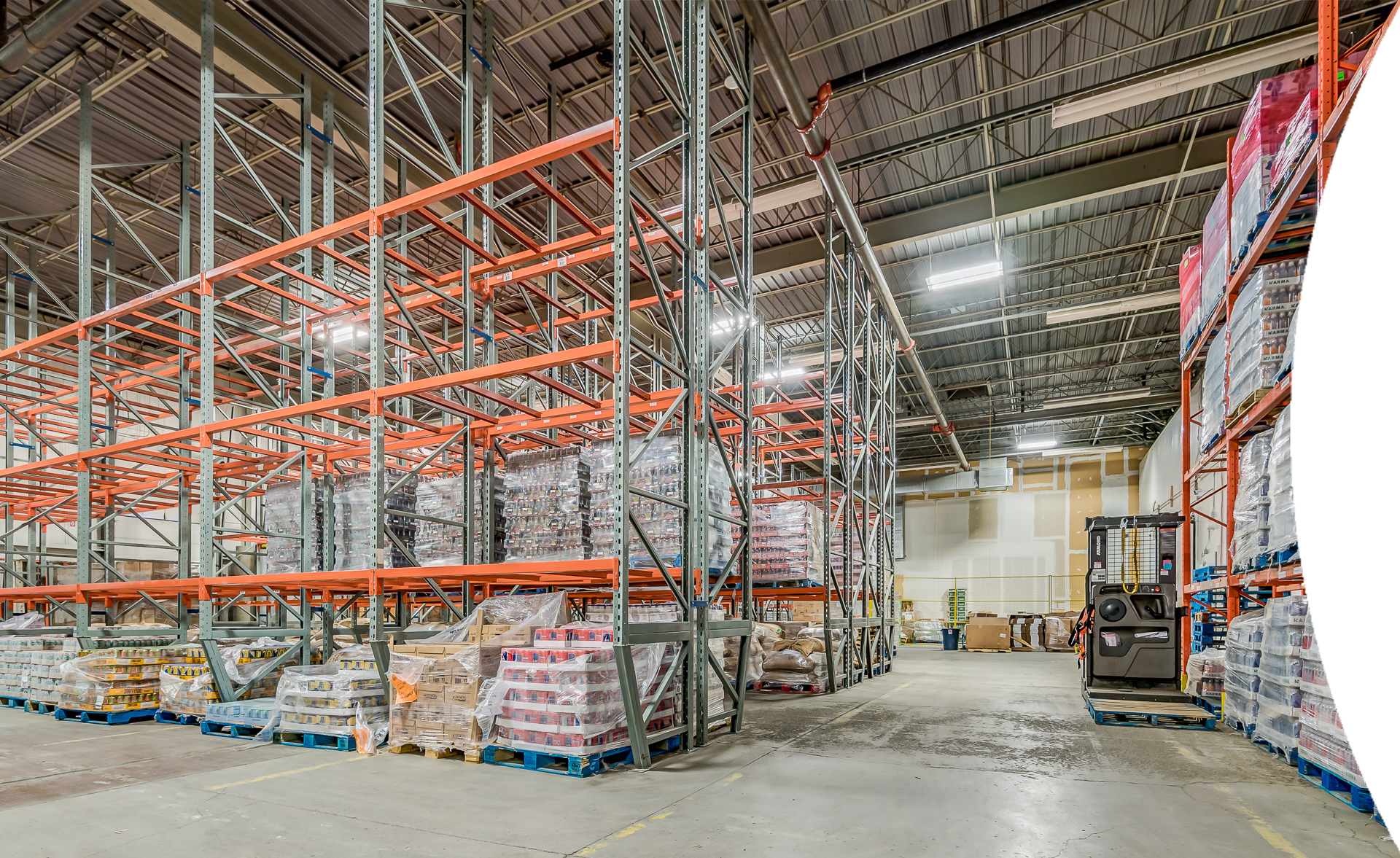 All Your Products, In One Location
With multiple storage solutions under one roof, we offer a single location with multiple warehousing benefits.
35,000 square feet of ambient storage space.
Perfect for: Automotive parts, soft and hard goods, food products and more.
With 10000 Square Feet of freezer and refrigerated space available, we can house all of your temperature sensitive products.
Transport
Our fleet of vehicles are dedicated to transporting your product from our warehouse to any destination.

Each of our vehicles use powerful technology to ensure maximum efficiency on its route, down to the last mile.
eCommerce
Turn eCommerce into a driver for your business.

Start from scratch or build on existing platforms.

Complete order fulfillment and distribution solutions by Routeique.

Digital marketing, customer service, and more!
3PL
Value-adding solutions down to the last mile

Turnkey 3PL management services for all sizes and scopes.

Custom packaging and labels

Shipping and distribution solutions powered by Routeique for B2B and B2C customers.
"I want to pass along my kudos to you guys!! Great communication, service and always super friendly and prompt!! I'm super pleased and happy to be doing business with you."
Amber VanTighem - Grocery Store Manager at Bite Grocer & Eatery
"Birkby Food Service has been very accommodating and helpful to us especially in terms of booking assistance, services like picking up goods. Overall, great service! Kudos!"
Elenor Alejandria - Inoi Seafood Direct
Located in Calgary, Alberta we provide our services all throughout Western Canada. We have the means and resources to work with clients across the country.
What Storage Options Do You Offer?
We currently offer three forms of storage and warehousing options:
What Warehousing Solutions Do You Offer?
Our warehousing services for a wide variety of products and goods include:
Cross-docking

Full container load

Less than container load

Less than truckload

Full truckload

Ambient storage

Frozen and Refrigerated storage

Pallet pick

Pick and pack

Multi-Temp
The use of Routeique technology in our warehouses allow us to offer all the following benefits:
Inventory management and fulfillment powered by Routeique.
Real-time inventory visibility by Routeique.
Integrated damages and expiry reporting to minimize shrink and keep costs low.
Cloud-based, end-to-end inventory tracking and management.
Interested in working with Birkby or have questions?

Fill out the form and we'll get right back to you.
If you prefer call us at
1-855-394-3663.